Unveiling the First Phase of the Trilingual Website of the Information Center and Central Library in Ferdowsi University of Mashhad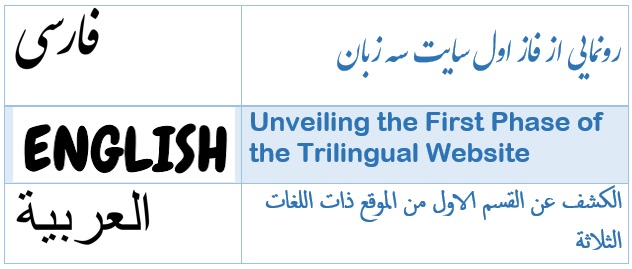 Dear users, it is written to inform you that to celebrate Book, Reading, and Librarian Week, the library's website will be unveiled with a new format and in three different languages (Farsi, English, and Arabic). The importance of international, scientific interaction and the importance of library in the university's processes of education and research as well as the presence of around 2000 students from different countries all around the world in this university indicates the necessity and significance of this act. Further, this can be considered as taking a step forward in the university progress and promotion in national and international ranking systems.
Your precious comments can help us in the optimization of the procedure.
Last Updated on Monday, 14 November 2016
Hits: 1477